First Paragraph from Simple and Not So Simple Proven Ways to Sharpen Memory:
INTRODUCTION
"Memory in man enables him to master details, sets the thinking process in motion, helps solve riddles by comparing and contrasting the present situation with the old information locked in the store house of memory and by that enabling him to decide for a better alternative to act. If memory falters, so does the progress. No wonder that many a tributes and accolades have been showered over memorizing. Even the Holy Gita has been no exception to it, where Lord Krishna has linked meditation, concentration and memory, with the final stress on memory suggesting that its lack can degenerate a man into a beast!
Why does not this process of remembering ensure the same success in the realm of memory to everybody?" Read More by buying a copy for personal use!

Find out the answers for your coveted success by buying a copy of "Simple and Not So Simple Proven Ways to Sharpen Memory" because it Pays to Enrich/improve/Boost Your Memory, Brain Powers, Mind Powers, Concentration, Comprehension, Creativity and many more qualities of head and heart...only US $9.99 worth money, time and effort and a solid investment in you by you as this is one of the best option/choices you will be making in your journey through life....
Please see below the comments of happy parents and their daughter:


I'm also commenting to let you be aware of of the exceptional discovery our daughter undergone using your web site. She came to understand plenty of issues, most notably what it is like to possess an amazing teaching character to let the others without difficulty grasp some extremely tough subject areas. You truly exceeded my expected results. Thank you for distributing such productive, safe, explanatory and even easy tips on your topic to Julie.

May check out the 5 Star Ratings/Reviews, by copying and pasting the links at http://www.amazon.com/dp/B00B8KEI9U & @ https://books.google.com/books?id=-8pNn6vWXgYC&dq=Simple+and+Not+So+Simple+Proven+Ways+to+Sharpen+Memory&sitesec=reviews

Role of a Sharpened Memory in Science, Technology, Engineering, and Mathematics (STEM) and in Arts:

"Darkness of a room, however many centuries old, gets dispelled instantaneously, once a lamp is lit in there!" Maharishi Mahesh Yogi, the Guru of famous, foursome and awesome rock music sensation, Beatles!
The analogy of darkness versus a lit lamp applies equally well to STEM and Arts. The missing link of light in STEM and Arts is a sharpened memory!
One may argue, for the sake of argument, that it's not a sharpened memory but the individuals' comprehension of the subject matters that makes the difference! Ostensibly, this may appear true but actually it's not! The comprehension gets its strength on the rock-solid foundation of memory, and the comprehension and memory when put together, further the intelligence of individuals. Since the process from memory to comprehension to intelligence are so instantaneous that the demarcating lines among these often become blurred! This may lead many to conclusion that comprehension and intelligence are the real heroes and memory, whatever its status may be, can be taken for granted and safely ignored! Such jumping to conclusion snatches the credit away from memory and gets attributed more to comprehension and intelligence than to the really deserving hero in the act- a sharpened memory! Without a firm foundation of a sharpened memory, the latter two, comprehension and intelligence, are not possible either!
For instance, a simple illustration to make the point about the sequence of events among memory, comprehension and intelligence is illustrated by the following scenario. One when asked what 2+2 add up to, the instantaneous answer from persons with the reading, writing, speaking abilities and some schooling will be 4, with perhaps a perplexed look, if question has not been taken as an offence; what kind of question is this!?
Opinions as to the sequence of events in the above scenario of 2+2 may differ, but it can be safely assumed that the general consensus of opinion, in line with that of the author, is that the prompt answer came because of memory, leading to the comprehension of the question, and borrowing from memory to provide the accurate answer, that is, what is dubbed as intelligence! The whole process has been seamlessly so fast; one doesn't get even the time to think what led to the other in the sequence of events to provide the final result!
One may extrapolate for oneself from the above scenario to different situations where the memory may be wobbly about certain pieces of information, resulting in stalling, unsteady comprehension leading to shaky intelligence in arriving at the accurate answer or may just accept the above fact and move on with the further information that this piece of article has to offer!
The pivotal role a sharpened memory plays in all these is the subject of this post and is somewhat delineated below:
Role of a Sharpened Memory in Science:
Science and scientific subjects are not per-se stand alone units on their own! Science borrows extensively from different disciplines of sciences and from many concepts in the same subject matter and gradually built on their understanding and memorization to build on and explore further horizons. In the absence of earlier information retrievable with the help of a sharpened memory, further progress becomes difficult if not impossible. In the absence of a sharpened memory, reinventing of wheel, directly or in some disguised ways results! One than starts wondering how many dollies or gears one can derive from the reinvention of wheels!?
Lack of easily traceable information with a sharpened memory results in making the subject matter boring when this is not and should not be the case, as the subject matter on its own not boring, it may be the cognitive reckoning or the perception of the learner giving the false blame. Lack of a sharpened memory than results in demanding more time and energy than otherwise needed for if a sharpened memory is available; and in the absence of a sharpened memory, an eventual abandonment of the subject matter occurs.
Such disenchantment with science and scientific subjects than lead to modest to serious financial, prestige, confidence and self-esteem losses to parents, students, schools, colleges, universities, students, science, scientific subjects, cultures, public and private sector institutions and the societies!
Such losses are avoidable and can be prevented by sharpening ones' memory, the crucial, pivotal hub leading to advancement in sciences. Equipment, facilities and so on and so forth are all relegated to the background in comparison to the sharpened mind having a sharpened memory!
The good news is that human memory, like any other skill, can be honed and sharpened and the author has put out an e-book "Simple and Not So Simple Proven Ways to Sharpen Memory" which is available at Kindle, Google Books, Smashwords.com and at http://www.drsharmasmicroandnanopedia.com Buy your copy today and if not able to afford it, write an e-mail to admin@drsharmasmicroandnanopedia.com with a "Request for a free copy" in the subject line with your personal e-mail to get a complimentary copy for your personal use. Role of a Sharpened Memory in Technology:
Technology can be summed up as the practical applications of basic and applied sciences. The rocket science is a befitting, self-explanatory example of that. More to come...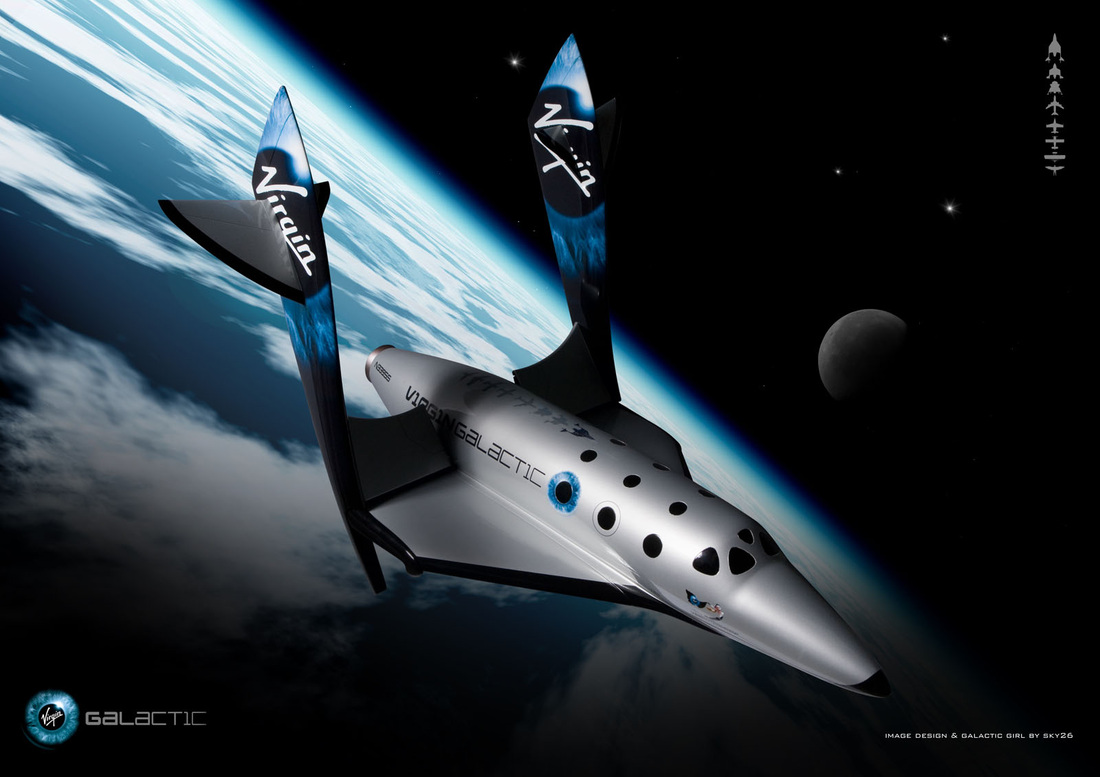 Slide-show: May hover over a slide and navigational buttons, such as, pause or move forward or backward...